Company Event - Barbecue Camping
Views:43 Author:Alice He Publish Time: 2019-04-28 Origin:Website
Company Event - Barbecue Camping
At April 28, 2019. To thanks all the staffs for their hard work and effort to Cuckoo development ,
The founder of Cuckoo Jerry organized a paid day off . Taking our employee out and invited their family menber to join in .
So we could spend a day together and get to know more of each other
QC Team are doing grill ... ...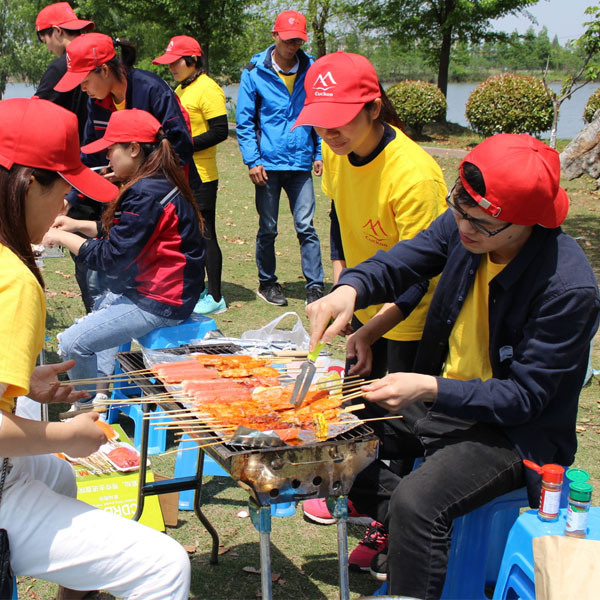 This cut little girl loves our air couch and this 2 person dome tent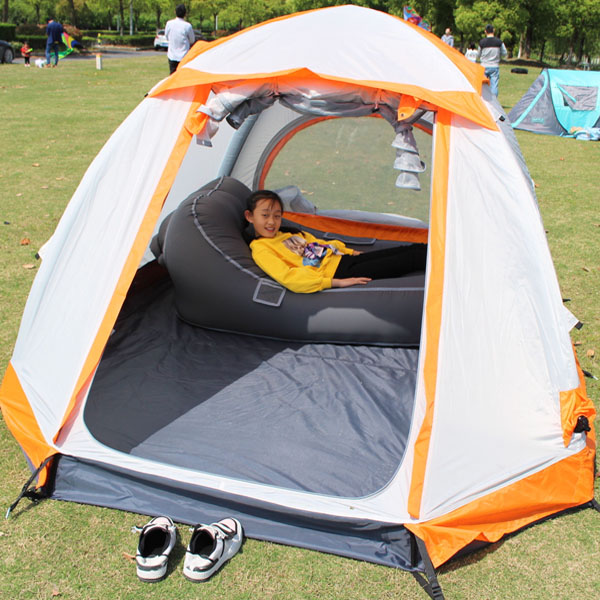 Our alibaba operator with his chicken wings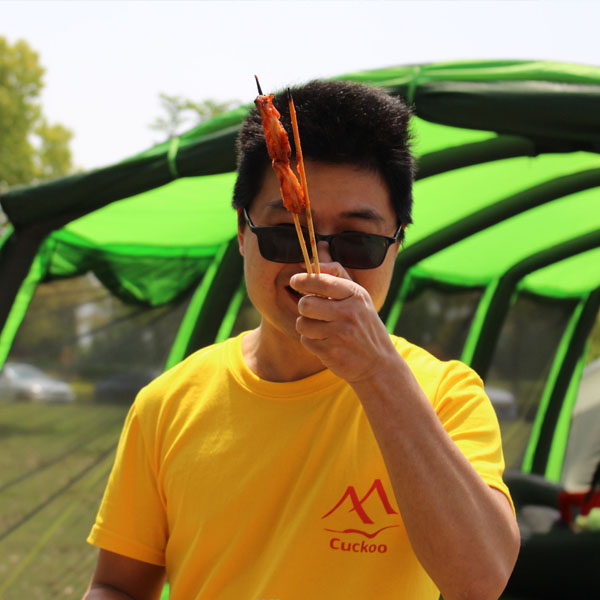 We so loved smiling Face - Our Engineer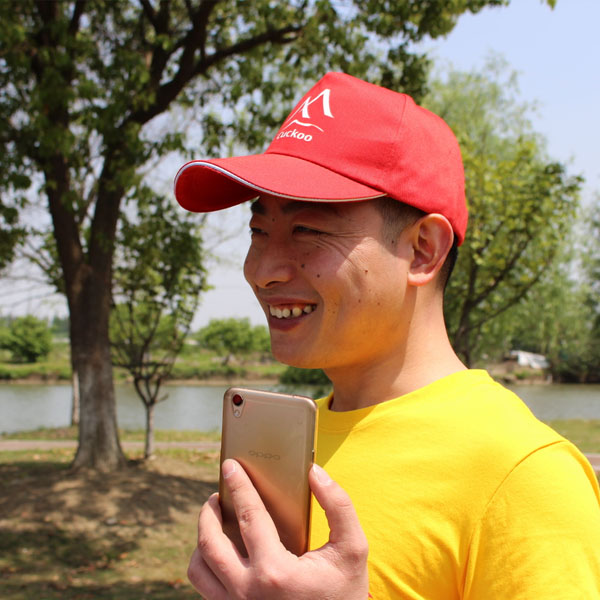 Cuckoo Event Outside Party Tent - Very much Pratical
Kids having so much fan with our inflatabale training soccer target goal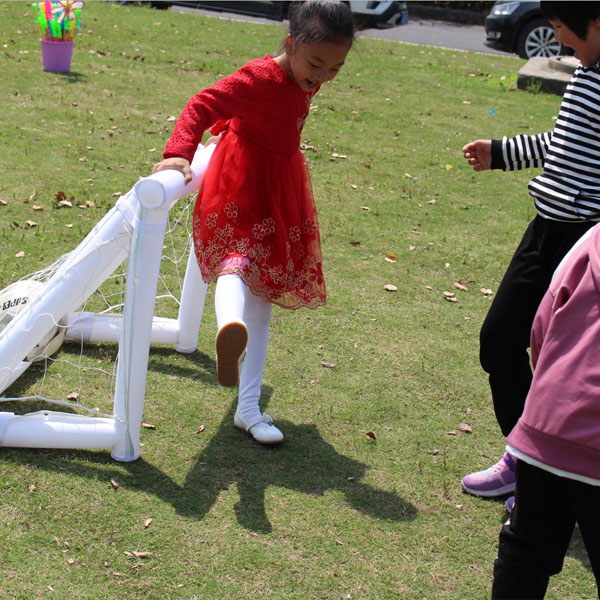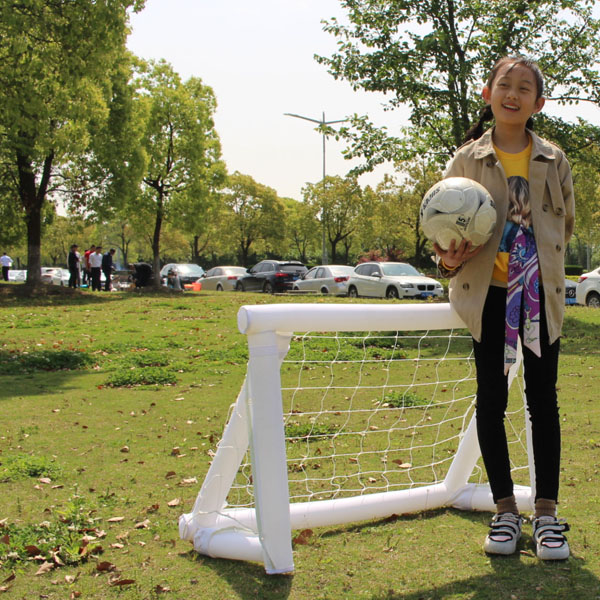 The Little girl has officially become the mouthpiece of our air lounge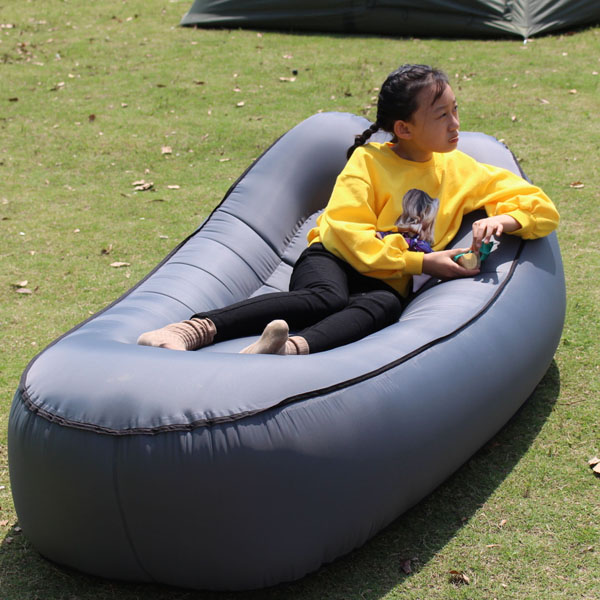 Sales Team are playing games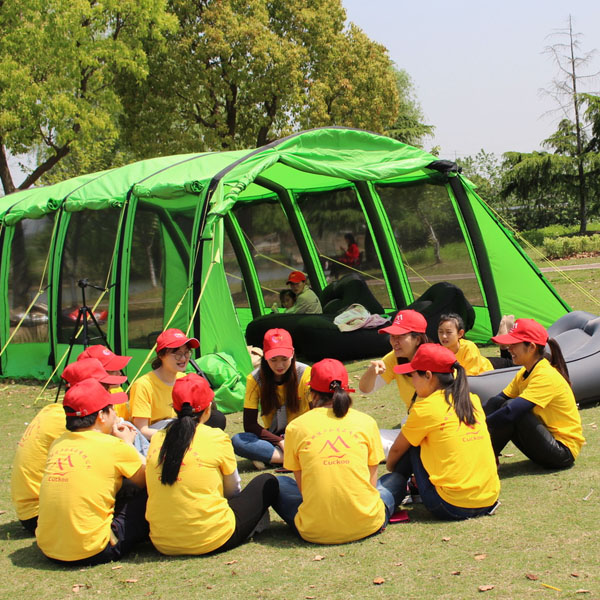 Group Photo Of Cuckoo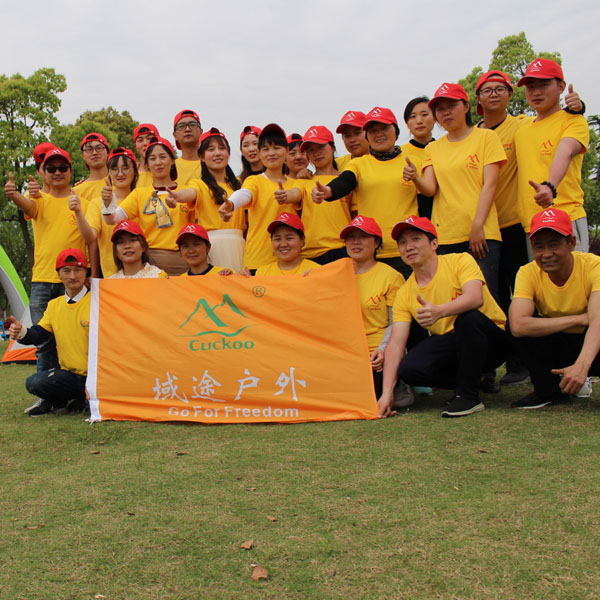 We all had great fun today , And wish we would stick up together and help Cuckoo grow later after
We have always believed that "quality of products in order to survive, credibility and development services" business purposes.
And always implement the concept of customer value creation for customers tailored products to meet the needs of different customers,
and continuously provide customers with solutions and technical problems. Further exploration and innovation, and excellence.
Believe that working with those lovely colleagues , It's only matters of time that cuckoo gets bigger
Let's all see ... ...