If you're looking for big camping tents to use on your next outdoor adventure,
there are a few things you will want to consider before you make your purchase.
First of all, consider how quickly you will need to be able to set up and take down the tent.
If you'll be setting up every night, you will have better success with "instant tents," which generally
take about 30 to 60 seconds to set up, and about the same amount of time to take down.
Considering that most tents require 5 to 10 minutes to set up, an instant tent is significantly faster to put together.
Secondly, think about how frequently you will be using your tent. Maybe a cheap, low-quality tent will suffice,
if you only plan on a one-time camping trip. It would most likely cost less than forking out a couple hundred dollars to sleep in a hotel.

However, if you and your family (or group) frequently camp for several nights at a time, it is more logical to spend a decent amount of money to purchase a high-quality, big camping tent. It will save you money in the long run, since it will last longer, and will work better during the times that you use it.


Another important thing to consider is how the weather will be where you plan to camp. Will you be camping in the summer, or the winter,
or somewhere in between? Will you be located up in the mountains where the weather is cooler, or in the flatlands where the temperatures
are much lower? Some big camping tents are made out of thicker material to help shield you from the cold, while others have wind screens,
which improve airflow when the weather is hot. If you expect it to be windy, be sure to use strong poles and stakes to keep the tent firmly grounded.
Here is our Inflatable tent
also known as air tent is getting rapid popularity for camping. The inflatable pole technology or air pole techology has made the rapid pitch tent more effecient than ever. It becomes easier to pitch the tent with the inclusion of such technology. You just need a pump and hook your inflatable tent tent inlet valve to it, then turn turn the switch on, and you are done within minutes. No metal poles there, as Inflatable poles are enough to take care of setting up your tent.And now we come up a integrated inflatable tent , which is our patent product , We are signing agent from different country ,If you like our product , Pls free feel to contact us .
6+ person tent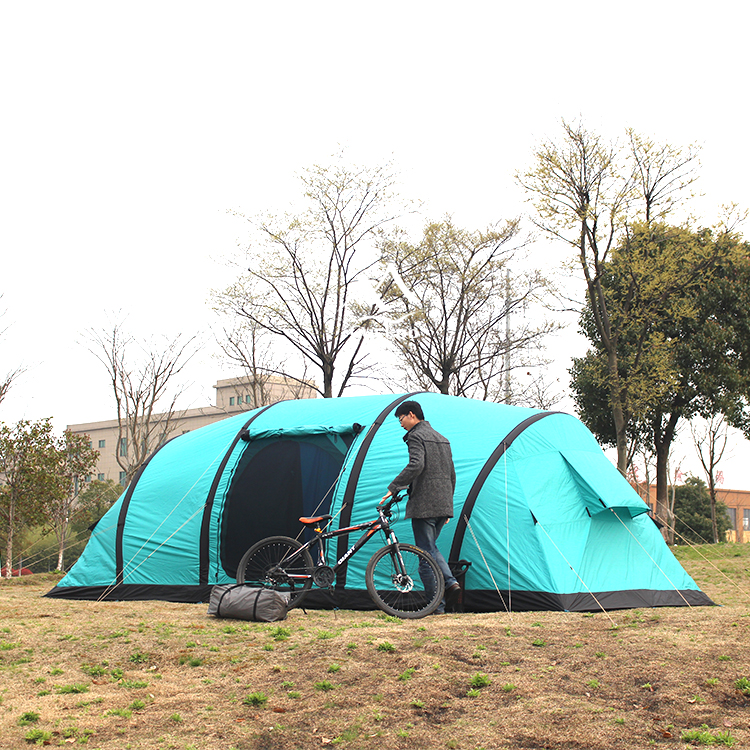 4+ person Tent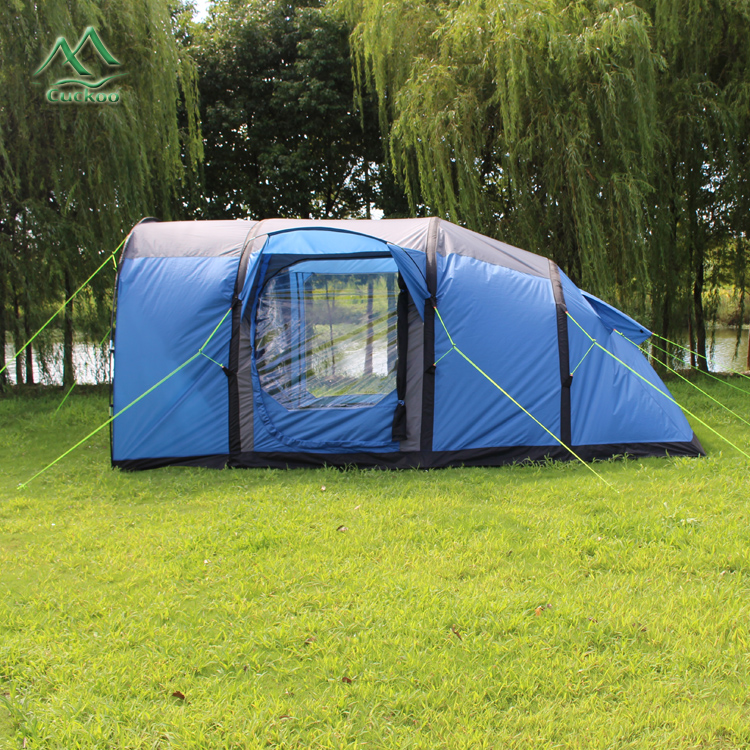 Fishing Bivvy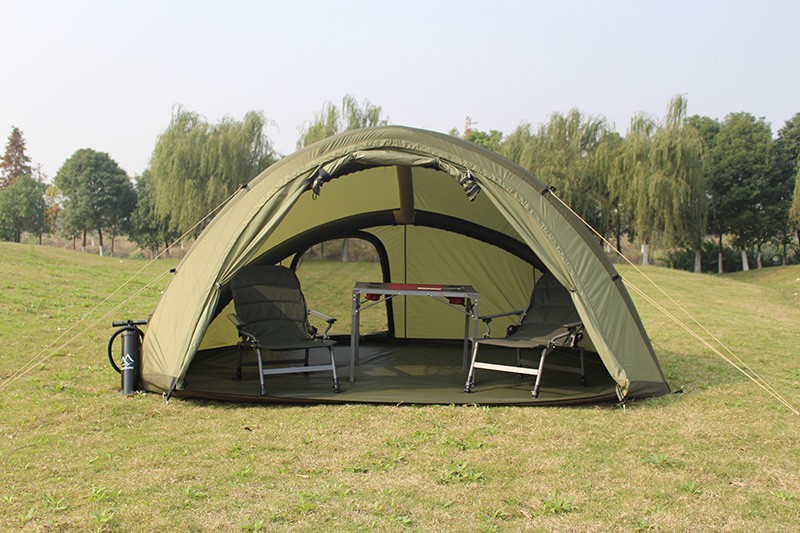 5+ Person Tent
2 Person Tent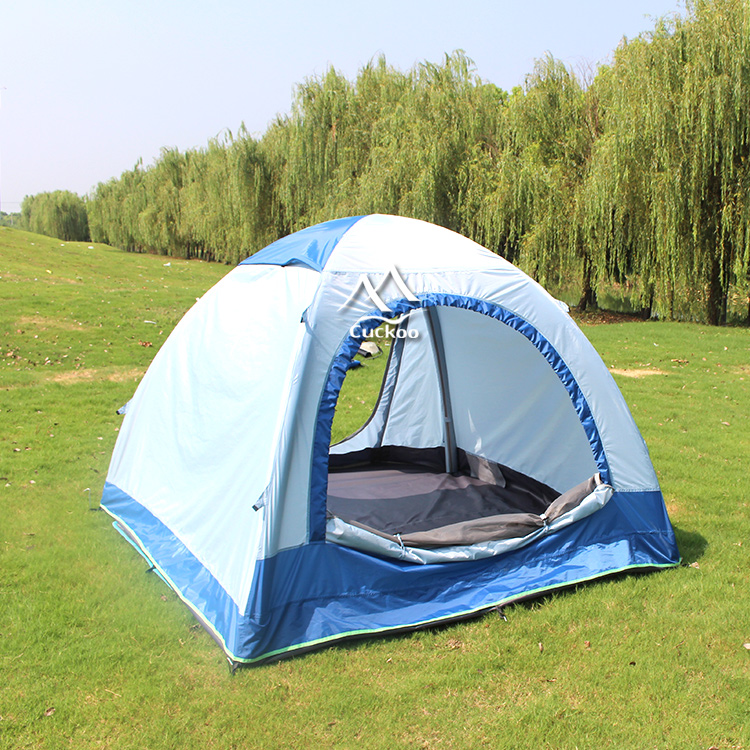 Beach Tent